Approach
Our approach
Horizon provides UK and international asbestos and land remediation services for the construction industry and public sector with the following focus:
Consistent and high-quality services
We build close relationships with our clients, ensuring we understand and meet their specific requirements.
We provide a consistent and quality service, delivering projects on time and on budget, however challenging.
Strong health & safety focus
Understanding the risks in our business, we apply the highest standards to health and safety. Our teams are highly trained, carry out thorough risk assessments and follow robust method statements.
We employ a dedicated auditing team that carries out over 200 health & safety audits a year. The auditors make unannounced site visits to ensure our team are continually working compliantly, in accordance with our standards and to identify any further training requirements.
We are certified to a number of different independently audited standards that reinforce and demonstrate our commitment to health & safety. Find out more about our accreditations.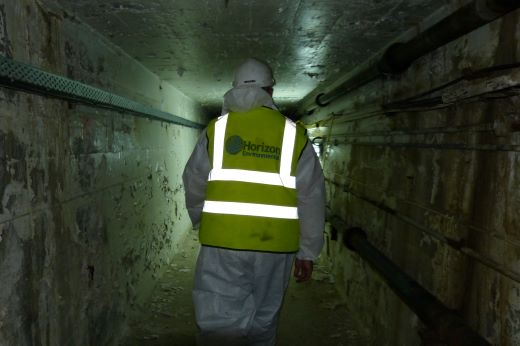 Security clearance to the highest levels
We employ a well-trained, experienced workforce with many field staff security-cleared and securely vetted to the highest level, enabling them to work on high security projects both in the UK and worldwide.
Our well established and highly trained team delivers a professional and personable approach.
Forward thinking
Our close relationships with clients ensure we understand their requirements. We relish challenges to overcome and are always looking to develop our service offering. Most recently this has included the purchase and licensing of a mobile treatment plant for soil and land remediation using the latest technology.
Honest pricing and value for money
We price our work accurately and honestly, delivering value for money and ensuring our clients can budget effectively.
Find out more about our services.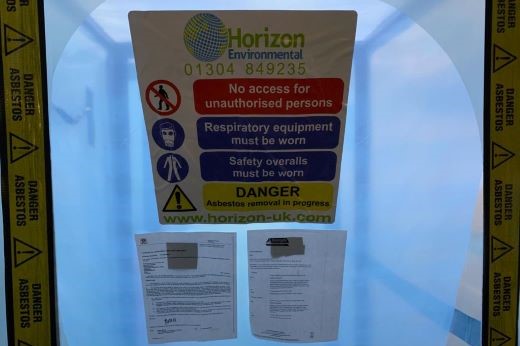 Find out how Horizon Environmental can help your business
Get in contact today
Contact Us