Corporate grove purchase sees Horizon start to offset emissions
Corporate grove purchase sees Horizon start to offset emissions
Horizon Environmental has purchased a 'corporate grove' to help us start to offset the carbon emissions from our extensive UK and international operations.
The trees will be planted at Dundreggan, near Loch Ness, part of the Caledonian Forest in a scheme by conservation charity Trees for Life to rewild the Scottish Highlands landscape. Grown from locally collected seeds and planted as saplings, the grove will host a mix of native trees including pine, oak, hazel, birch and aspen to ensure a healthy site and promote biodiversity.
Ben Ives, Managing Director, says: "As an organisation, we acknowledge that the delivery of our UK and international projects produces a hefty carbon footprint. Whilst we make every effort to minimise our carbon footprint, we felt the need to do more. We are very excited to have committed to take part in the corporate Trees for Life scheme. By creating a corporate grove with regular contributions, we are able to start to offset our carbon emissions and be proud that we are helping to improve the Scottish landscape".
Horizon Environmental is initially planting 20 trees and will be adding to our grove regularly as we focus our efforts to reduce our negative impact on the planet and turn this into a positive one. Watch this space!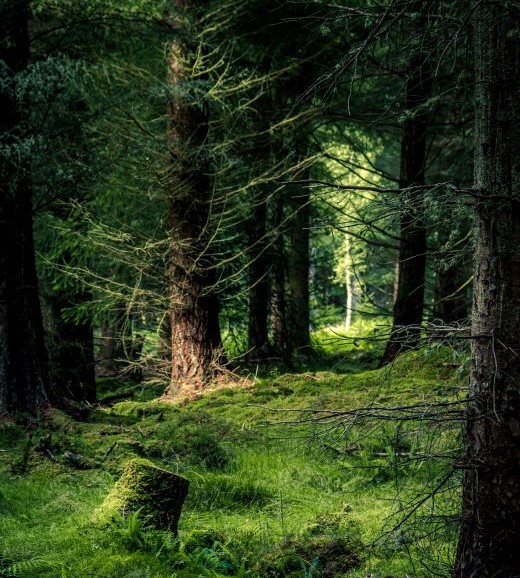 Find out more about our responsible approach to business.
Get in touch
Find out how Horizon Environmental can help your business
Contact Us