Horizon obtains Cyber Essentials
Horizon obtains Cyber Essentials
We are pleased to announce that Horizon Environmental has obtained certification to Cyber Essentials demonstrating our commitment to protecting our business and our clients' data against cyberattack.
The government backed Cyber Essentials scheme provides independent verification that we understand the cyber threats to our business and have appropriate cyber security measures in place. To achieve certification, we were required to assess ourselves against five security controls and the information we provided was verified by an external auditor.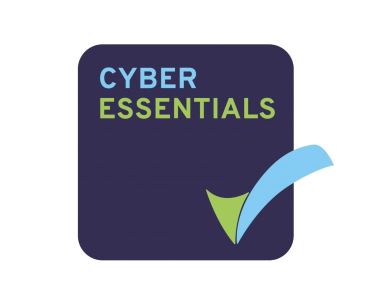 Managing Director of Horizon Environmental, Ben Ives says: "We are pleased to have been certified as meeting the technical standards of Cyber Essentials. Working on high security projects across the UK and internationally, security of information is as important as secured staff. Along with our high standards of health & safety, this gives peace of mind to our clients."
Horizon obtained certification at the end of June covering our complete IT environment including virtual servers, workstations, firewalls, anti-virus and software applications. If you would like a copy of our Cyber Essentials Certificate of Assurance, please contact us.

Get in touch
Find out how Horizon Environmental can help your business
Contact Us