Team shines during Covid challenges
Team shines during Covid challenges
Horizon was contracted by RG Group to remove asbestos from a Tesco supermarket in Oxford which is being demolished and rebuilt with student flats above it.
With extensive asbestos throughout the dated building, we have had a team of 30 employees on site since the beginning of April. We have been removing spray coated debris from the ceiling, encapsulating the ceiling on completion, and digging out the floor slabs and foundations due to contamination in the ground – all under controlled conditions.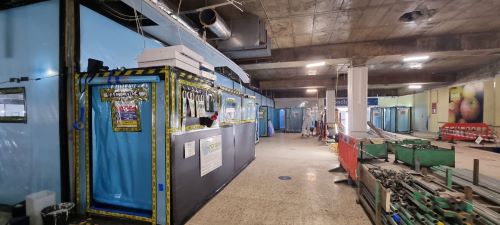 Expecting to finish at the end of May, the job is progressing well, and of course on time and budget, despite starting during England's third Covid lockdown. The Horizon team are working hard and taking pride in what they do to fulfil our services, under challenging Covid safe conditions with social distancing.
Managing Director, Ben Ives says: "This is a big job with a huge amount to be done and the team are really shining. We train and support our teams to enable them to achieve our high standards but our personal and professional service relies on them to deliver. I'm really impressed with how they have risen to the task, particularly on this challenging project."
Covid-19 has impacted on all of us and will undoubtedly continue to do so as we come out of this latest lockdown and start to return to more normal conditions. Horizon thanks all their hardworking employees who have adapted to new ways of working and site rules, and helped the business deliver to our usual high standards through the last 18 months.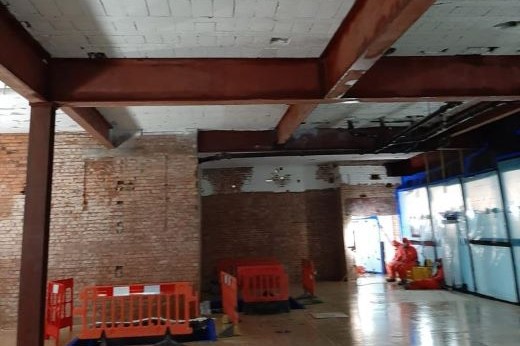 Find out more about our nationwide asbestos removal services.

Get in touch
Find out how Horizon Environmental can help your business
Contact Us